Life without music

would be a mistake.
Gestrument was developed by contemporary classical composer Jesper Nordin as his own compositional tool in 2007. With this tool he has composed pieces for leading European ensembles and symphony orchestras.
After presenting the tool at Universities and Conservatories like Stanford (US), Berkley (US), Conservatoire de musique de Montréal (Can) and Conservatoire National Supérieur Musique et Danse de Lyon (Fr) he started to realize the full potential of what he had discovered and decided to develop this tool as an iOS app.
With the help of software designer Jonatan Liljedahl he then developed and released Gestrument for iOS in late 2012.
The original tool
In 2007 composer Jesper Nordin programmed the original tool in Max/MSP using a Wacom drawing board as input and was used by Nordin in many compositions. See a video from a session with the original tool at the musical centre GRAME in Lyon.
Several pieces by Jesper Nordin composed with this tool is found on the CD Pendants where cellist Benjamin Carat and ensemble Gageego! performs his music conducted by Pierre-André Valade.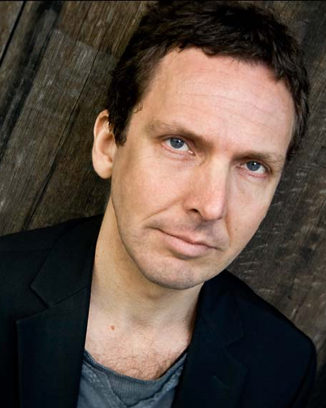 Jesper Nordin, Founder
High-profile composer established within the international classical music scene. He has also worked in other genres ranging from a project with acclaimed singer-songwriter Sofia Karlsson to a collaboration with the extreme metal band Meshuggah.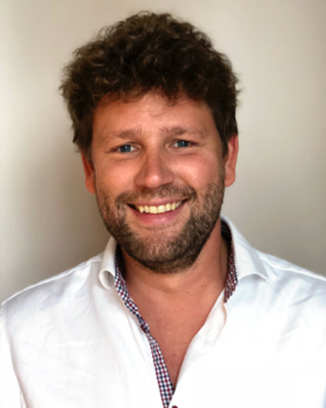 Pär Gunnars Risberg, Co-founder
Previously founder and CEO at Opalum, a successful sound technology startup acquired by Cirrus Logic.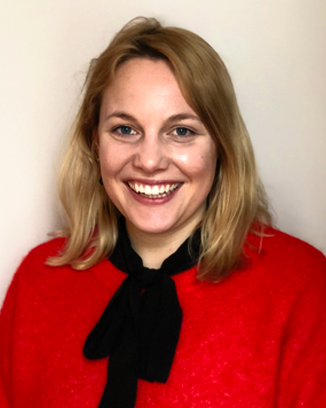 Emelie Bergbohm, 
CMO
Works as a producer, influencer and publicist. Her clients include some of Swedens leading artists as well as large institutions.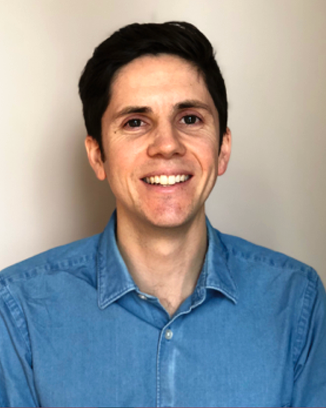 Jonas Kjellberg, 
CTO
Experienced video game composer and developer specializing in VR. Leading the development of our game audio engine toolkit.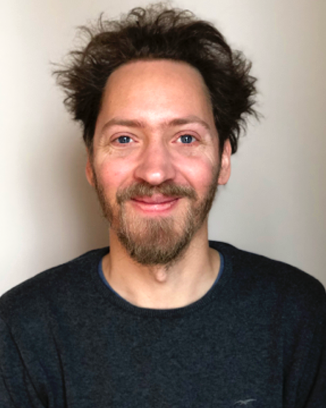 Jonatan Liljedahl, 
Senior Software Engineer
Specialized in music app design and development, with his name on several market leading apps in this field. CEO and owner of Kymatica AB.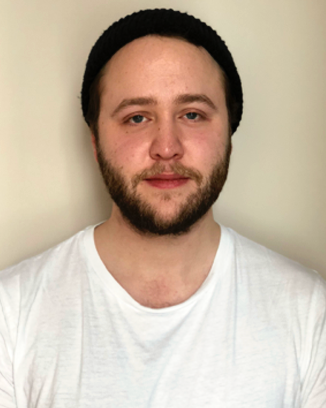 Sander Sebton, 
Strategy and content
The in-house synthesizer freak. Sander specializes in Digital Media, Marketing Strategies and Content Creation.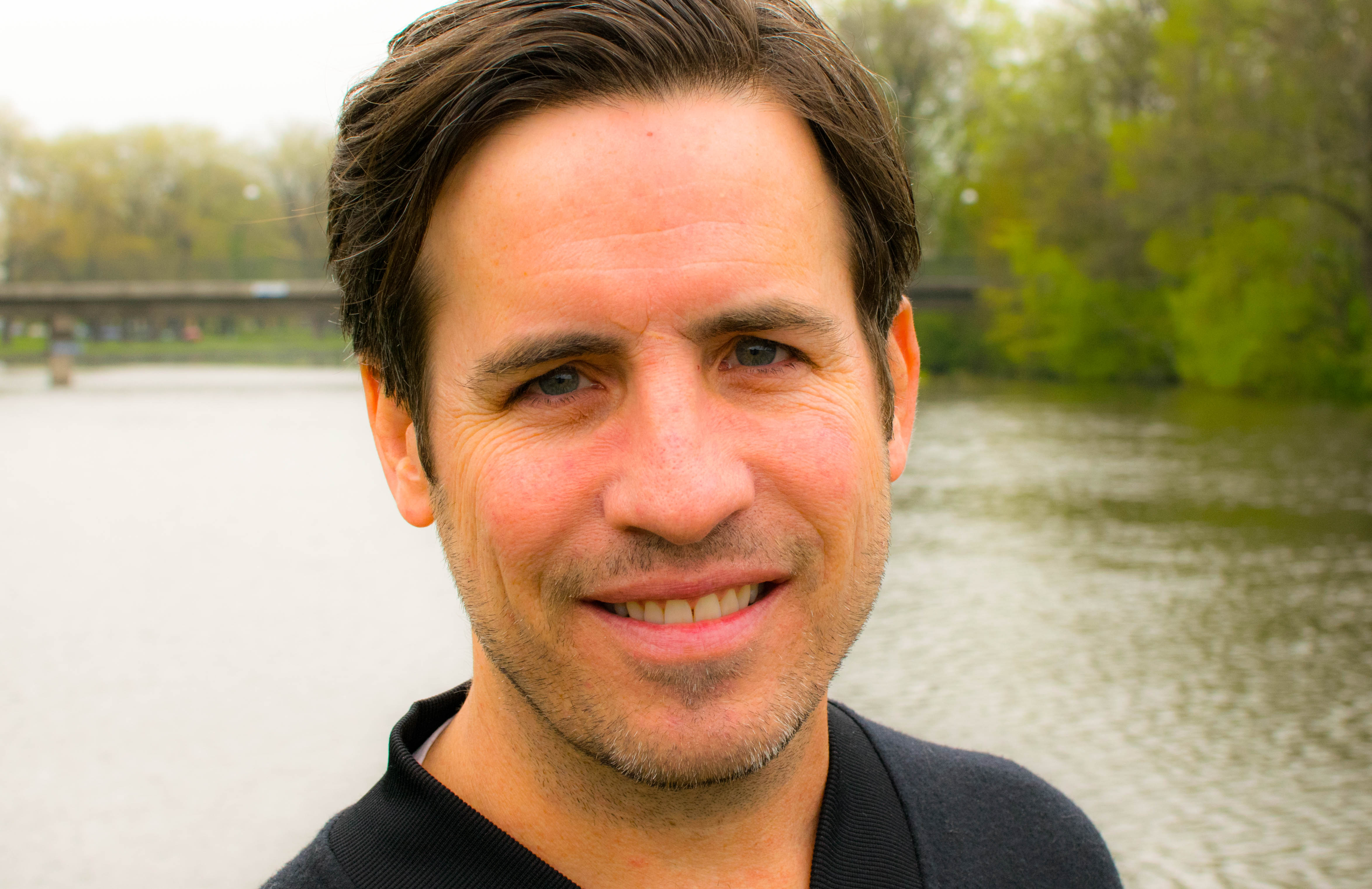 Matt Connors, Director of Business Development 
Prior to Gestrument, he led Simplygon to acquisition by Microsoft in 2017. Having cut his teeth as product manager on some of the most influential creative tools at Apple, Macromedia, and Adobe, Matt is passionate about developing and launching new technology products. Possessing negligible musical talent, he recently dusted off his old tenor sax in an attempt to fit in at Gestrument.
Sting Accelerate
Gestrument is a part of Sting Accelerate 2020. Sting (Stockholm Innovation & Growth) has been selected several times as Sweden's best Accelerator/Incubator for startups. Sting support carefully selected teams to achieve their business goals faster and smarter. Read more about Sting at sting.co.