We are making music interactive.
Gestrument was developed by contemporary classical composer Jesper Nordin as his own compositional tool in 2007. With this tool he has composed pieces for leading European ensembles and symphony orchestras.
After presenting the tool at Universities and Conservatories like Stanford (US), Berkley (US), Conservatoire de musique de Montréal (Can) and Conservatoire National Supérieur Musique et Danse de Lyon (Fr) he started to realize the full potential of what he had discovered and decided to develop this tool as an iOS app.
With the help of software designer Jonatan Liljedahl he then developed and released Gestrument for iOS in late 2012.
The original tool
In 2007 composer Jesper Nordin programmed the original tool in Max/MSP using a Wacom drawing board as input and was used by Nordin in many compositions. See a video from a session with the original tool at the musical centre GRAME in Lyon.
Several pieces by Jesper Nordin composed with this tool is found on the CD Pendants where cellist Benjamin Carat and ensemble Gageego! performs his music conducted by Pierre-André Valade.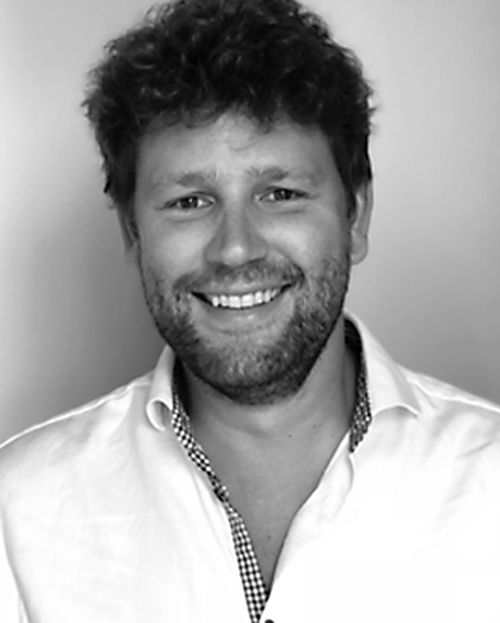 Pär Gunnars Risberg
Working Chairman
Previously sole founder and CEO of Opalum, a successful sound technology startup acquired by Cirrus Logic (Nasdaq: CRUS). Background from a music family, where he played several instruments as a child. After his M.Sc. in Electrical Engineering his focus moved over towards tech entrepreneurship.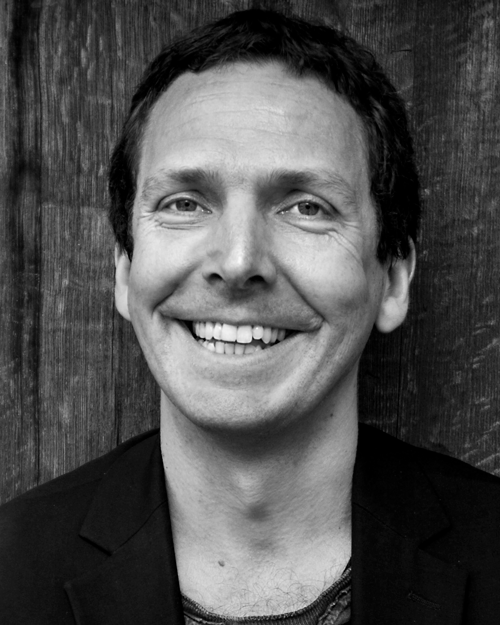 Jesper Nordin
Founder and CEO
World famous classical composer with merits from Stanford to Centre Pompidou. Has worked with classical world stars like Esa-Pekka Salonen and Martin Fröst as well as artists from other genres like metal band Meshuggah or singer/songwriter Sofia Karlsson. Determined to change the way we experience music.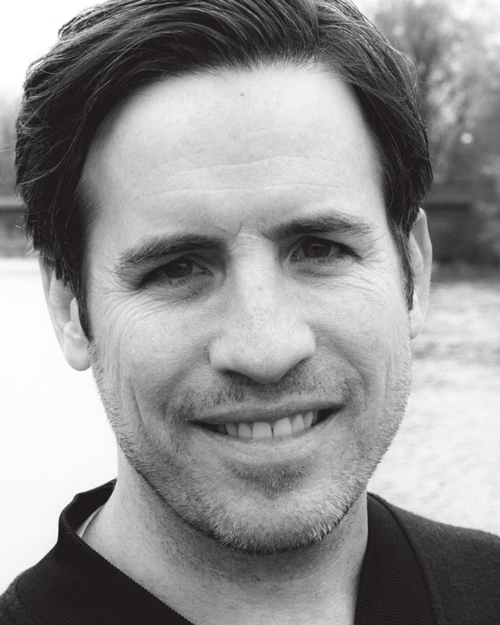 Matt Connors
Working Board Member

Has a product background, focusing on creative tools within Apple, Adobe and Macromedia. Example products include Garage Band, Light Room and Flash. His most recent assignment was very successful as CEO of Donya Labs, with the product Simplygon. They got acquired by Microsoft (Nasdaq: MSFT) in 2017.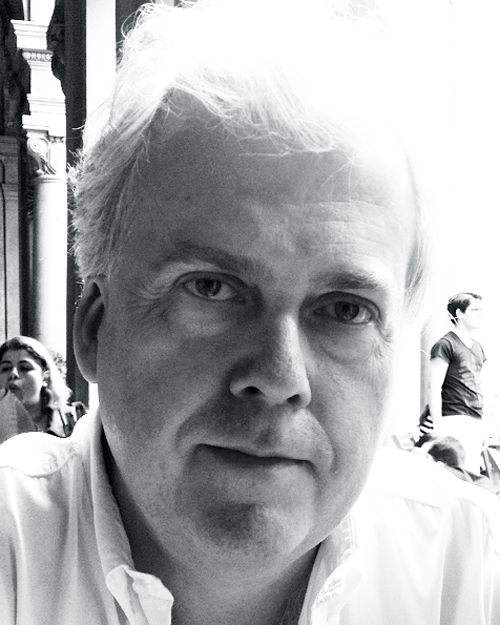 Göran Andersson

Working Board Member
Has over 30 years of experience in the international music, marketing, media and entertainment business. He has produced over 100 albums and negotiated licensing agreements for all major record companies. Recently involved in Utopia, Telegram Studios and Sonalytic, that got acquired by Spotify (Nasdaq: SPOT) in 2017.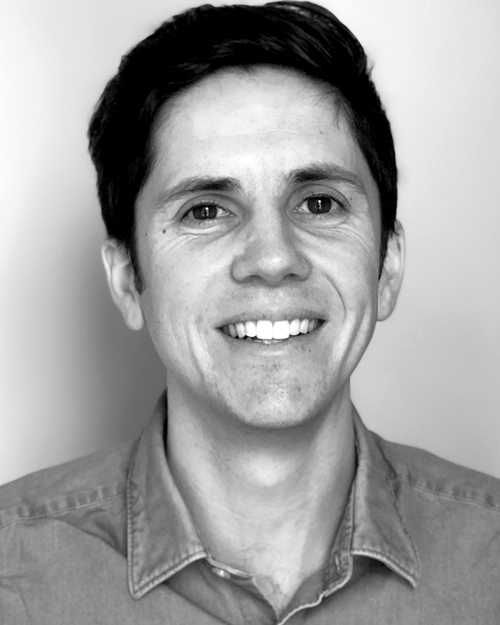 Jonas Kjellberg

CTO
Experienced video game composer and Virtual Reality pioneer, specializing in interactive music technology. M.A in Electroacoustic composition, Royal College of Music, Stockholm. Previously Audio director and partner at video game developer Teotl Studios..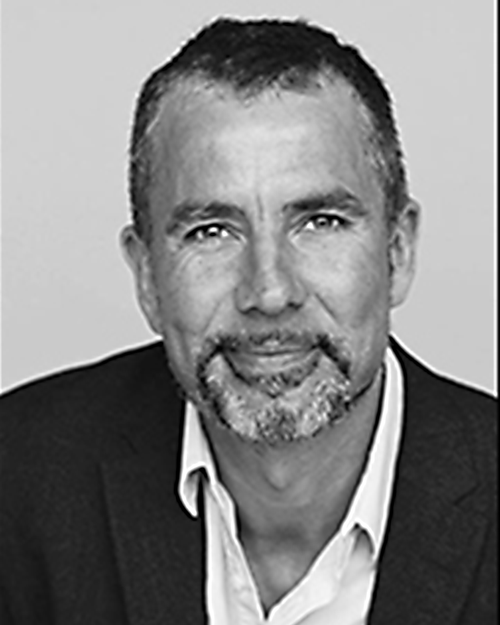 Patrik Sventelius

Music Rights Manager
Music Industry Professional with background as Managing Director for Sony/ATV Music Publishing and A&R Director at Sony Music Entertainment and V2 Records. Currently advising music industry clients like STIM (Swedish Performance Rights Society), Universal Music and Spotify.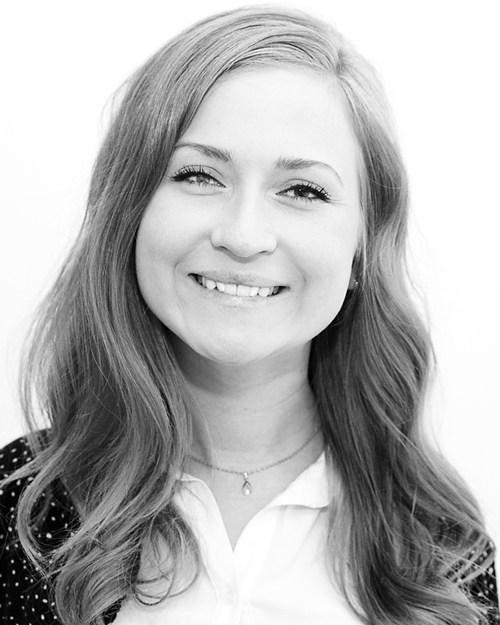 Felicia Grundel

Acting CMO
Digital marketing professional specialized in web, SEO, SEM, branding and communications.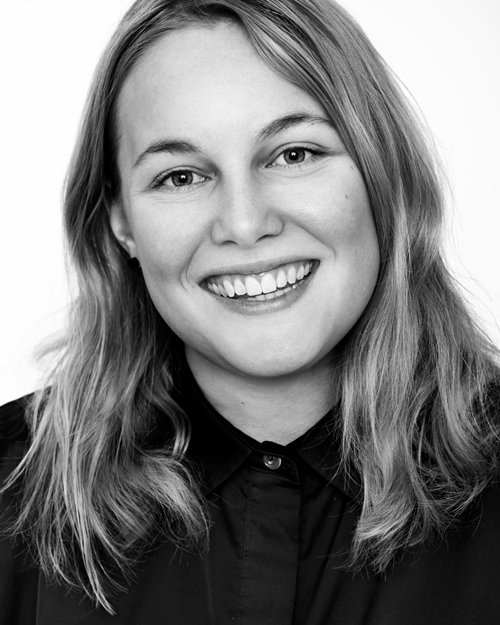 Emelie Bergbohm

Co-founder
Award winning cultural entrepreneur with a background as agent and producer for leading artists, events and organizations.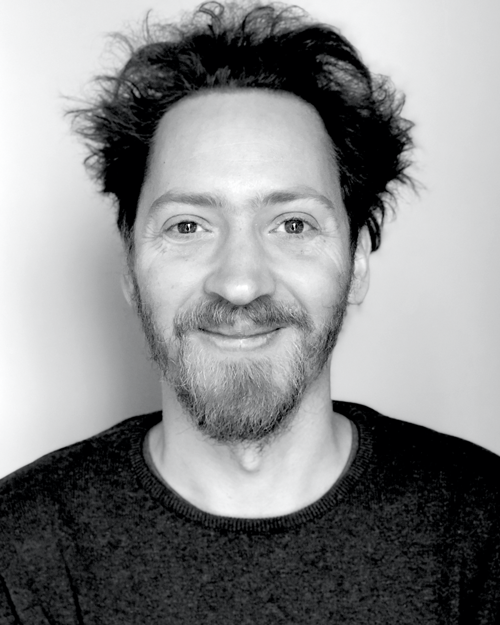 Jonatan Liljedahl

Senior Software Engineer
Specialized in music app design and development, with his name on several market leading apps in this field. CEO and owner of Kymatica AB.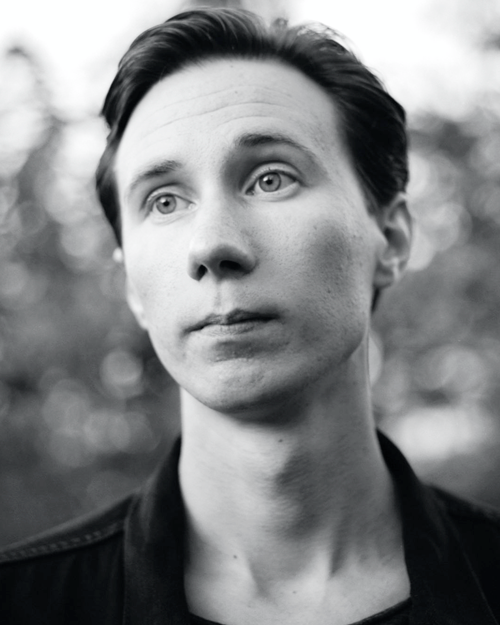 David Granström
Senior Software Engineer
Specialized in music related programming and audio production. Previously on DoReMir and with freelance assignments at different record labels.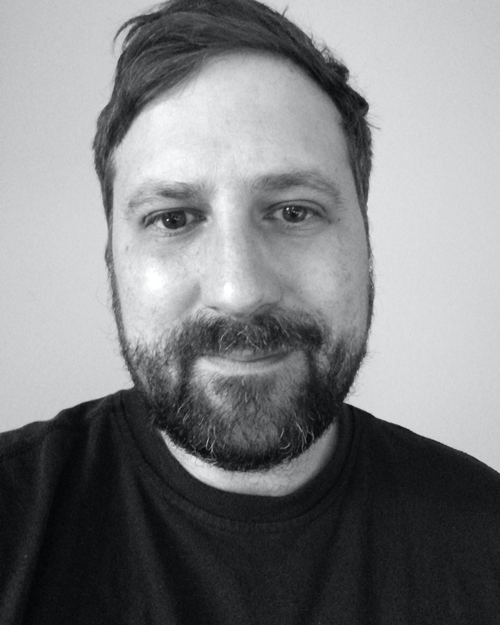 Peter Gebauer
Senior Software Engineer
Avid programmer for 30+ years. Professional experience in multiple industries and technologies. Previously co-founder and CTO of Lohmandergruppen.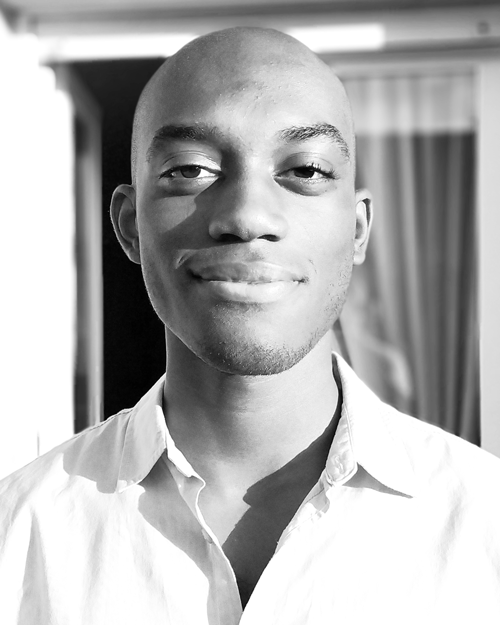 Alexander-Lee Couchy
Junior Software Engineer

Music enthusiast and sound crafter with a M.Sc. in Computer Science & Engineering.