We are making music interactive.
This is Reactional Music
Reactional Music is a Sweden/UK based music-tech company changing the way people interact with music. The patented technology enables new musical experiences by generating music in real-time based on user interaction. Whether you are a developer, composer, musician or a music fan, our platform allows you to interact within the rules of music in many different ways – in concert as a digital instrument, as an interactive layer on top of recorded music, in video games and other interactive music applications. We call this the Reactional Engine.
Founded by world renown composer Jesper Nordin, Reactional Music Group AB and its subsidiary Reactional Music UK Ltd, are led by an experienced team from music, games and technology.
Interactive music in games
Reactional Music (www.reactionalmusic.com) transforms the relationship between music and games, changing the way it is used, enjoyed, created and shared by games developers, gamers and music rights holders. Reactional Music unlocks music's value in the global games business.
Reactional Music is led by industry leaders, including Kelly Sumner, former CEO of Take 2 Interactive (Grand Theft Auto), CEO of Red Octane (Guitar Hero) and Chairman of MediaTonic (Fall Guys).
Reactional Music enables music to become an in-game purchase, giving gamers live in-game choice. The Reactional Engine enables music to be rendered in game in real time, note by note.
Reactional Music works with and is complementary to existing audio tools and middleware in game development. It presents innovative new ways for music and games to collaborate and work together.
Technology for interactive music
The Reactional Engine allows for pitch, rhythm, scales, duration, legato, velocity and other parameters in music to be controlled by any input device; for example movement, touch, synths or in-game events. Everything is generated in real time, note by note.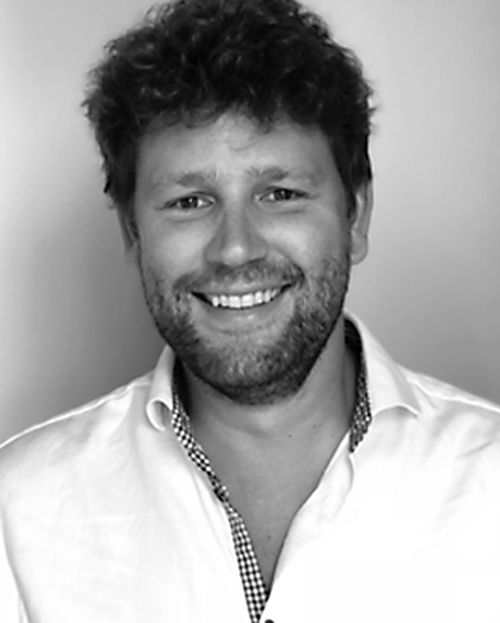 Pär Gunnars Risberg
CEO
Previously sole founder and CEO of Opalum, a successful sound technology startup acquired by Cirrus Logic (Nasdaq: CRUS). Background from a music family, where he played several instruments as a child. After his M.Sc. in Electrical Engineering his focus moved over towards tech entrepreneurship.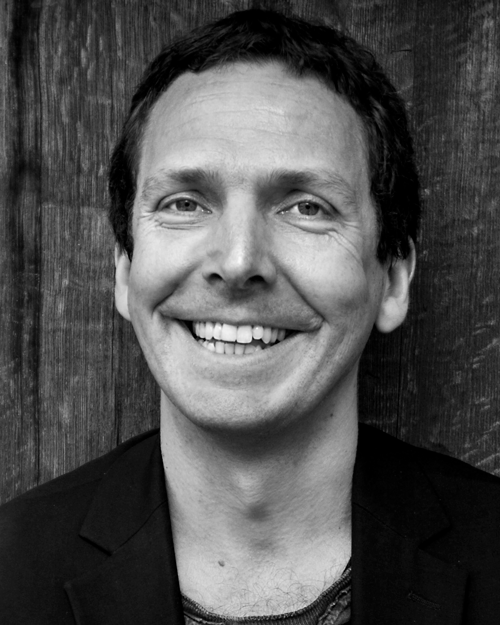 Jesper Nordin
Founder & Board Member
World famous classical composer with merits from Stanford to Centre Pompidou. Has worked with classical world stars like Esa-Pekka Salonen and Martin Fröst as well as artists from other genres like metal band Meshuggah or singer/songwriter Sofia Karlsson. Determined to change the way we experience music.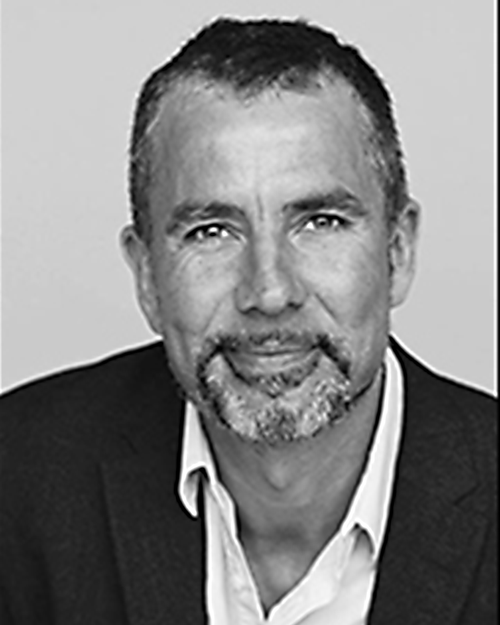 Patrik Sventelius

Chairman of the Board
Music Industry Professional with background as Managing Director for Sony/ATV Music Publishing and A&R Director at Sony Music Entertainment and V2 Records. Currently advising music industry clients like STIM (Swedish Performance Rights Society), Universal Music and Spotify.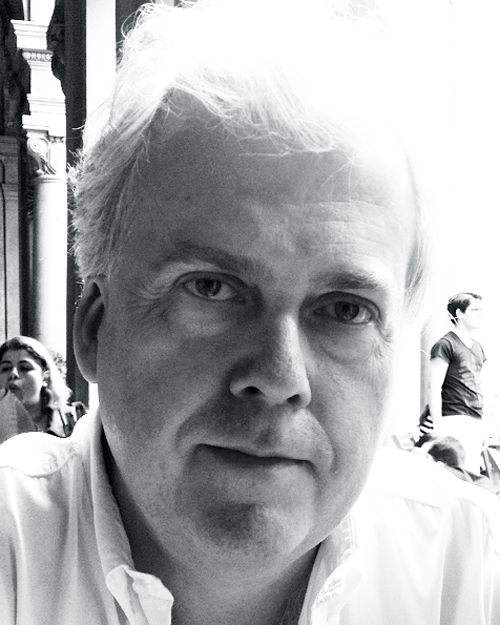 Göran Andersson

Working Board Member
Has over 30 years of experience in the international music, marketing, media and entertainment business. He has produced over 100 albums and negotiated licensing agreements for all major record companies. Recently involved in Utopia, Telegram Studios and Sonalytic, that got acquired by Spotify (Nasdaq: SPOT) in 2017.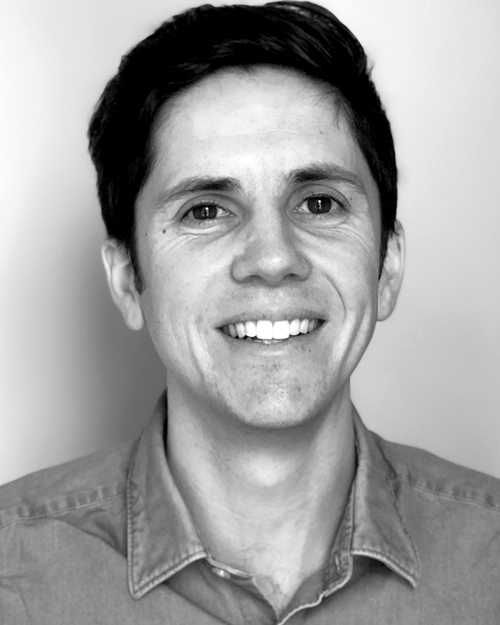 Jonas Kjellberg

CTO
Experienced video game composer and Virtual Reality pioneer, specializing in interactive music technology. M.A in Electroacoustic composition, Royal College of Music, Stockholm. Previously Audio director and partner at video game developer Teotl Studios..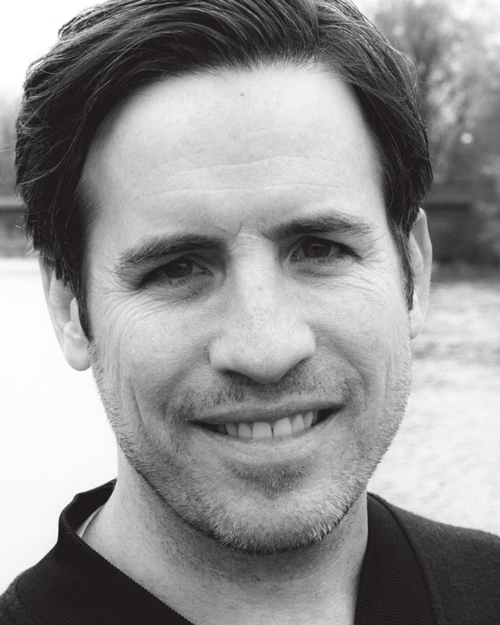 Matt Connors
Senior Advisor

Has a product background, focusing on creative tools within Apple, Adobe and Macromedia. Example products include Garage Band, Light Room and Flash. His most recent assignment was very successful as CEO of Donya Labs, with the product Simplygon. They got acquired by Microsoft (Nasdaq: MSFT) in 2017.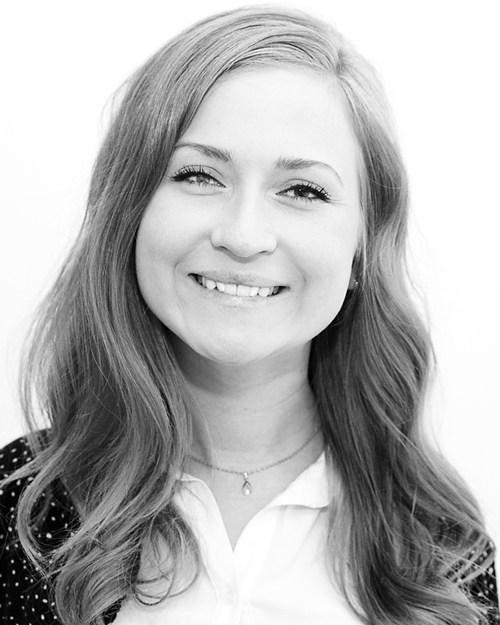 Felicia Grundel

Acting CMO
Digital marketing professional specialized in web, SEO, SEM, branding and communications.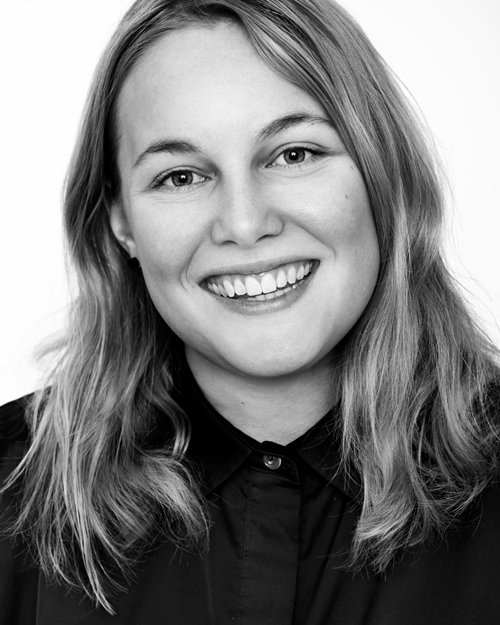 Emelie Bergbohm

Co-founder & Board Member
Award winning cultural entrepreneur with a background as agent and producer for leading artists, events and organizations.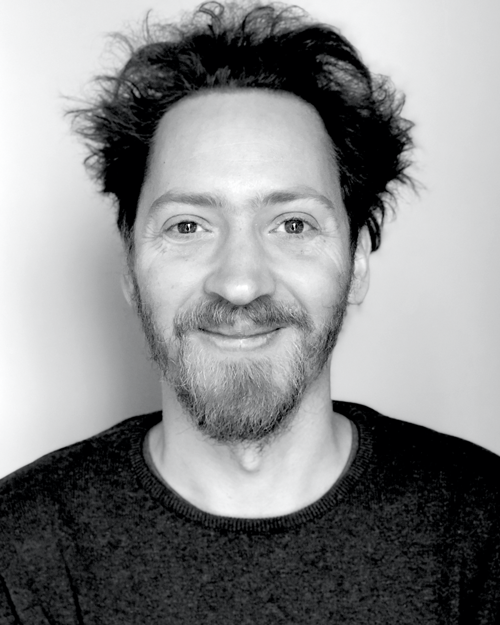 Jonatan Liljedahl

Senior Software Engineer
Specialized in music app design and development, with his name on several market leading apps in this field. CEO and owner of Kymatica AB.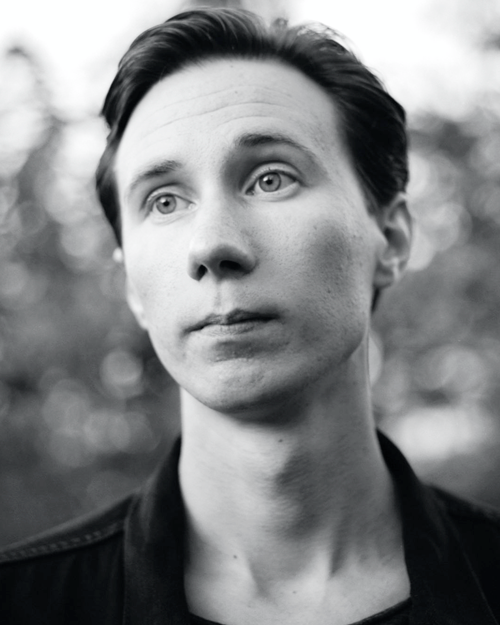 David Granström
Senior Software Engineer
Specialized in music related programming and audio production. Previously on DoReMir and with freelance assignments at different record labels.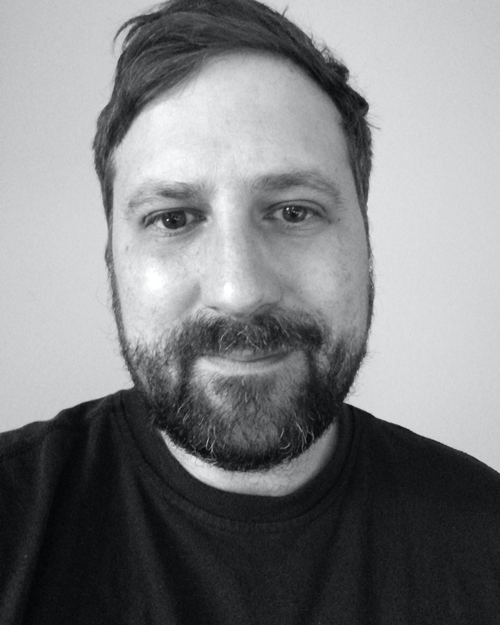 Peter Gebauer
Senior Software Engineer
Avid programmer for 30+ years. Professional experience in multiple industries and technologies. Previously co-founder and CTO of Lohmandergruppen.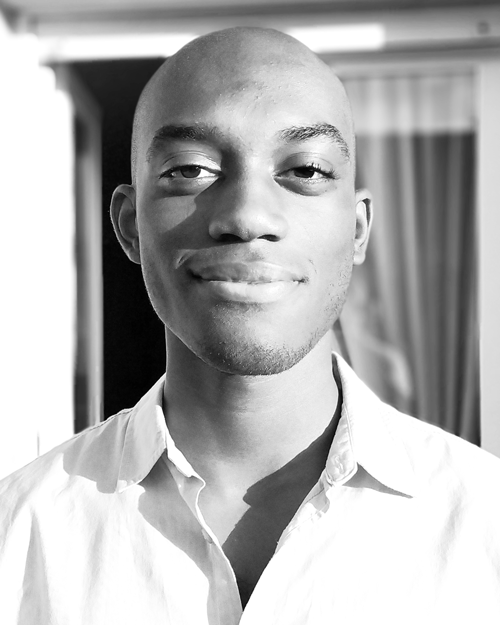 Alexander-Lee Couchy
Junior Software Engineer

Music enthusiast and sound crafter with a M.Sc. in Computer Science & Engineering.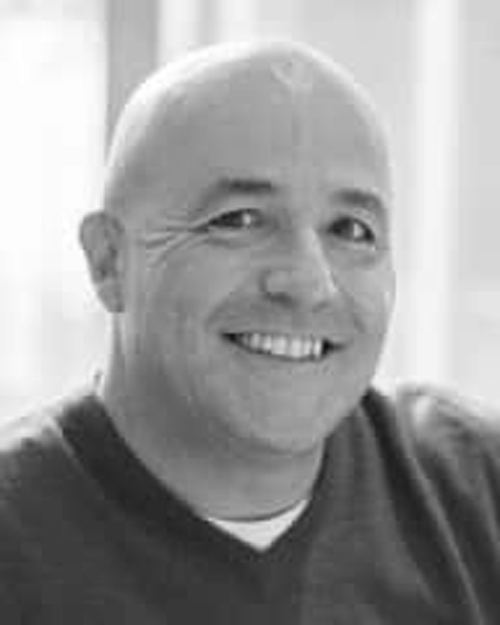 Kelly Sumner
Chairman
Kelly has run two NASDAQ listed companies, merging Gametek into the fledgling publisher Take Two Interactive. As CEO he took the company to annual sales of $1 billion, along the way investing in the creation of amongst others Rockstar Games and launching products such as Grand Theft Auto.
After Take Two, Kelly became CEO of RedOctane fronting the commercial development of Guitar Hero, the video game that went on to become a $1 Billion franchise.
More recently he has been chairman of Intent Media, which was sold to Newbay Capital and Mediatonic (Fall Guys) which was sold to Synova Capital.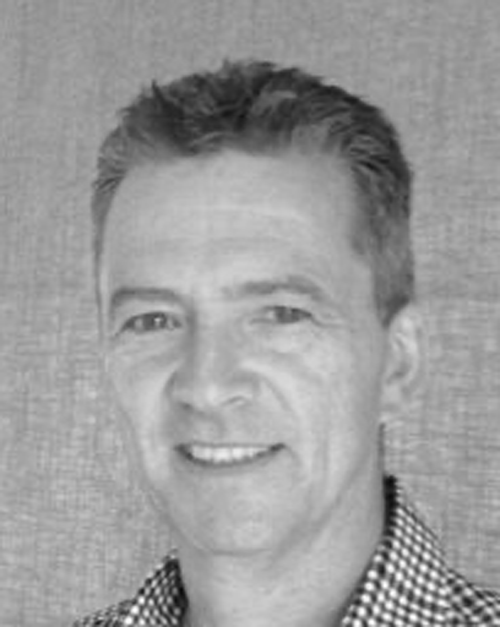 David Knox
CEO
David has over 26 years in the interactive entertainment industry as a senior executive at Electronic Arts. David's experience at EA covered multiple aspects of the global business transforming EA from a small start-up to leadership in Europe with digital and direct to retail operations.
David worked with the Senior Executives globally and the local territory teams across both publishing and product development. He worked on the strategy for key franchises such as FIFA, Need for Speed, Battlefield and The Sims defining platforms, content, localisation, licenses, street dates and pricing.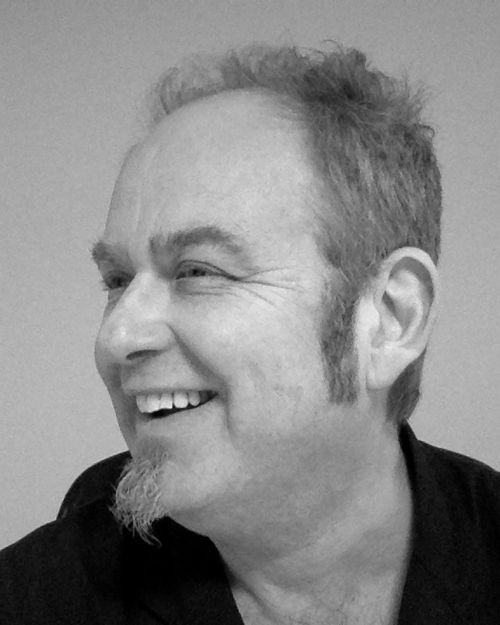 Simon Harvey
CMO

Simon introduced Guitar Hero to European audiences and was the founder of an award winning agency. He has worked with and advised multiple entertainment, games and tech organisations including Activision, Sony, Nintendo, Take 2, Square Enix, Vivendi Universal, Virgin and HP during which time he launched many of the world's leading games entertainment franchises.
He was Director of the Edinburgh Interactive Festival and created the GameStars TV and live events franchise. He advised and was a member of various Government bodies and steering groups for video gaming.