We're both honoured and excited to announce that we were recently awarded with the Brewhouse Award for Music Innovation! It's been a really exciting year for us as a company, and we couldn't be happier to receive this award!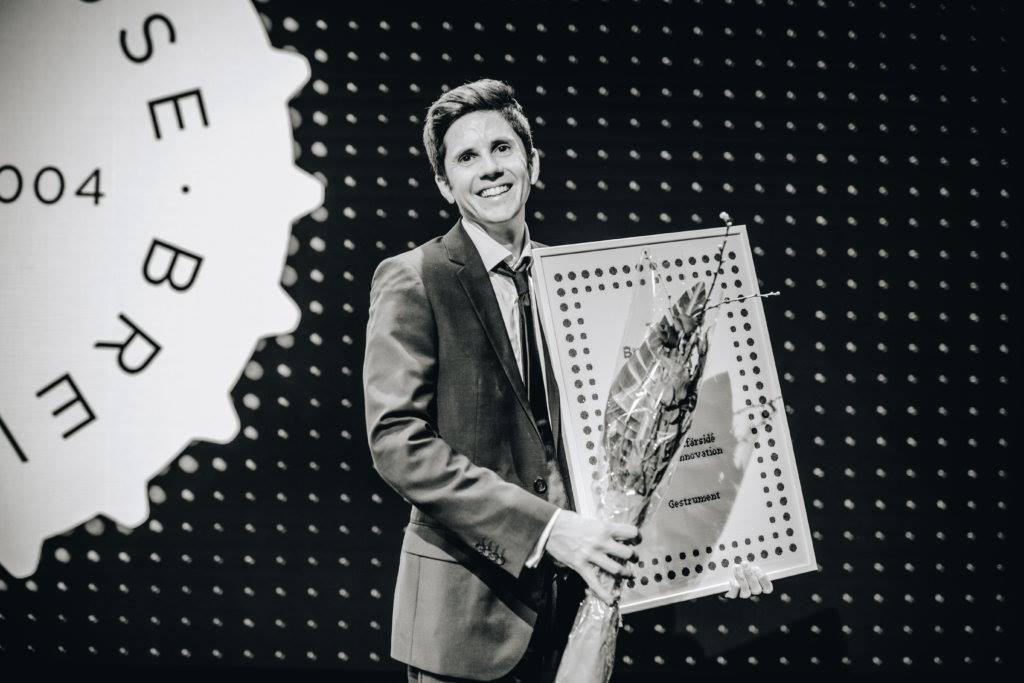 The motivation, as translated from swedish, reads:
"[Gestrument is an] Innovative technology that enables compositions and improvisations in real-time. Here, the artistry of the future and technical innovation meet. A brilliant idea that is both available and scalable. "
As a part of the award we received 15 000 SEK, which we've chosen to donate to Popkollo, a fantastic organization that's devoted to creating a more equal and diverse music scene. While the future of music may be enabled by music technology, we strongly believe that the actual future of music lies in the minds and voices of young people.